Today's blog post came to life while browsing through an article by Architectural Digest, "Why Trendsetters Are Skipping Cut Flowers in Favor of Plants at Home." This article explains the many benefits of having potted plants at home. The author expresses that introducing plants into your home creates a connection with nature and makes your space feel balanced. We could not agree more! And to top it off, indoor plants last longer than flowers and require little maintenance, which is great news for those who were not born with a green thumb.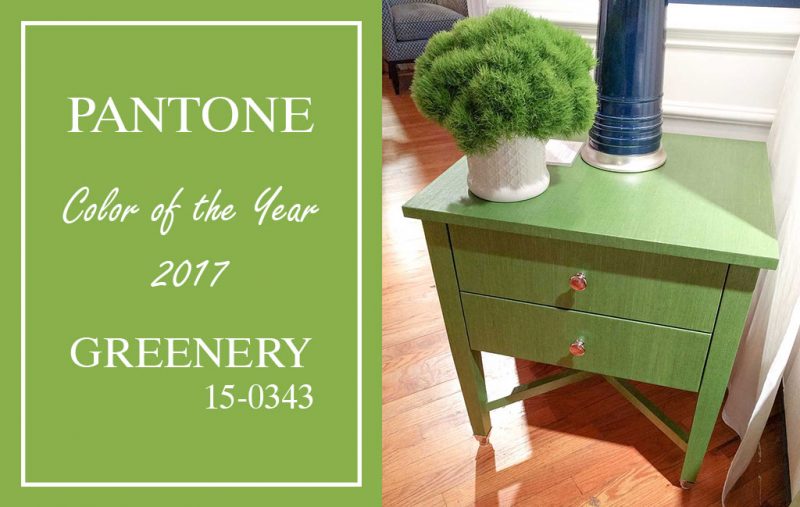 Pantone really hit the mark this year with their Color of the Year selection, Greenery. We think Pantone's Color of the Year choice is not only a reflection on color trends, but also a nod to the "Going Green" movement. In recent years, there has been a major push towards environmental consciousness through sustainable foods, energy efficiency, earth-friendly products, and much more…now this trend has found its way into our homes! There are wonderful benefits to investing in indoor plants for your home. Plants act as air-purifying machines and improve the indoor air quality. Living with indoor plants can also reduce stress levels and increase your productivity- who can say no to those benefits?!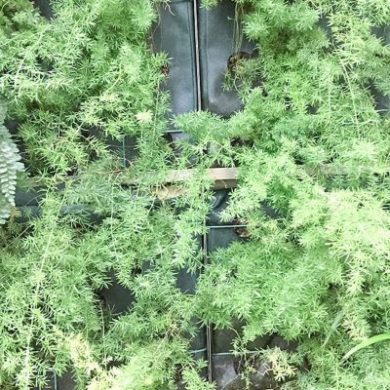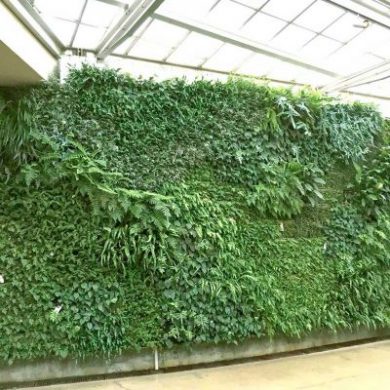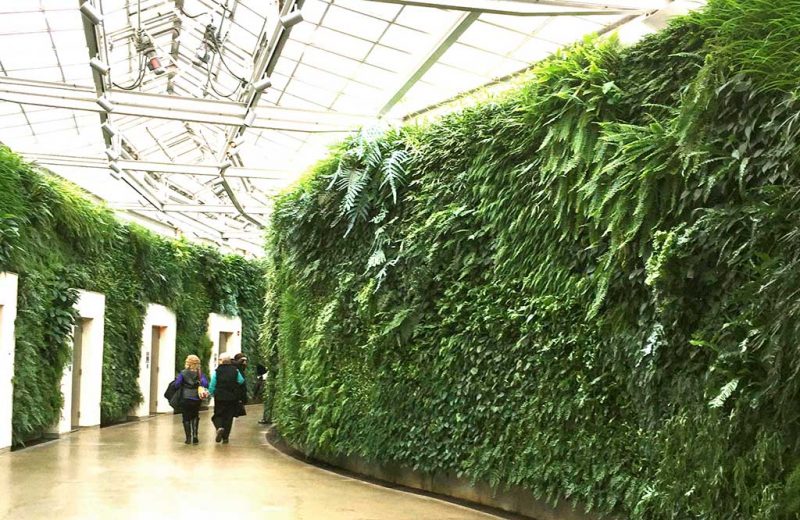 Above is an impressive example of a green wall. The green wall is located at Longwood Gardens in Kennett Square, PA. Urban Jungle, a garden center in the Philadelphia area, has done extensive research and provided valuable information on how you can turn this green wall into a reality in your own space. What do you think? Could you picture this in your own home? We think it's a great way to add vertical greenery to a small backyard!
If you are ready to join the growing trend- take a step outside, smell the fresh air, and head on over to your local garden center to fill your home with beautiful plants! There are plenty of places to choose from in Philadelphia and surrounding areas. We have listed a few below…
If you don't have the time to shop for indoor plants in person, you can purchase plants online and have them delivered right to your front door! Below are links to a few selections from online retailers.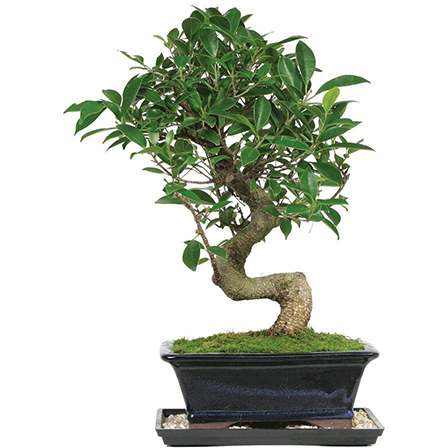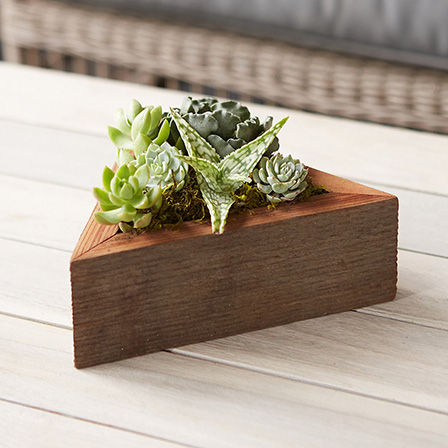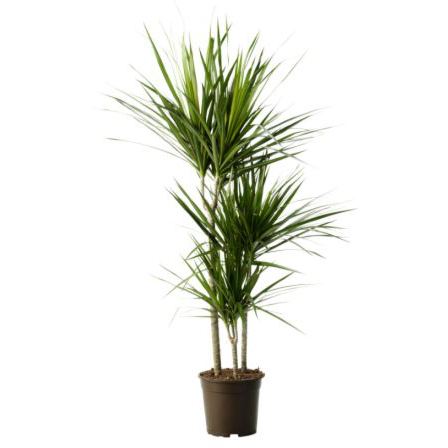 Browse, click, order and you are on your way to a fresh and inviting home. Thanks for stopping by this week and we hope you are inspired to Go Green!