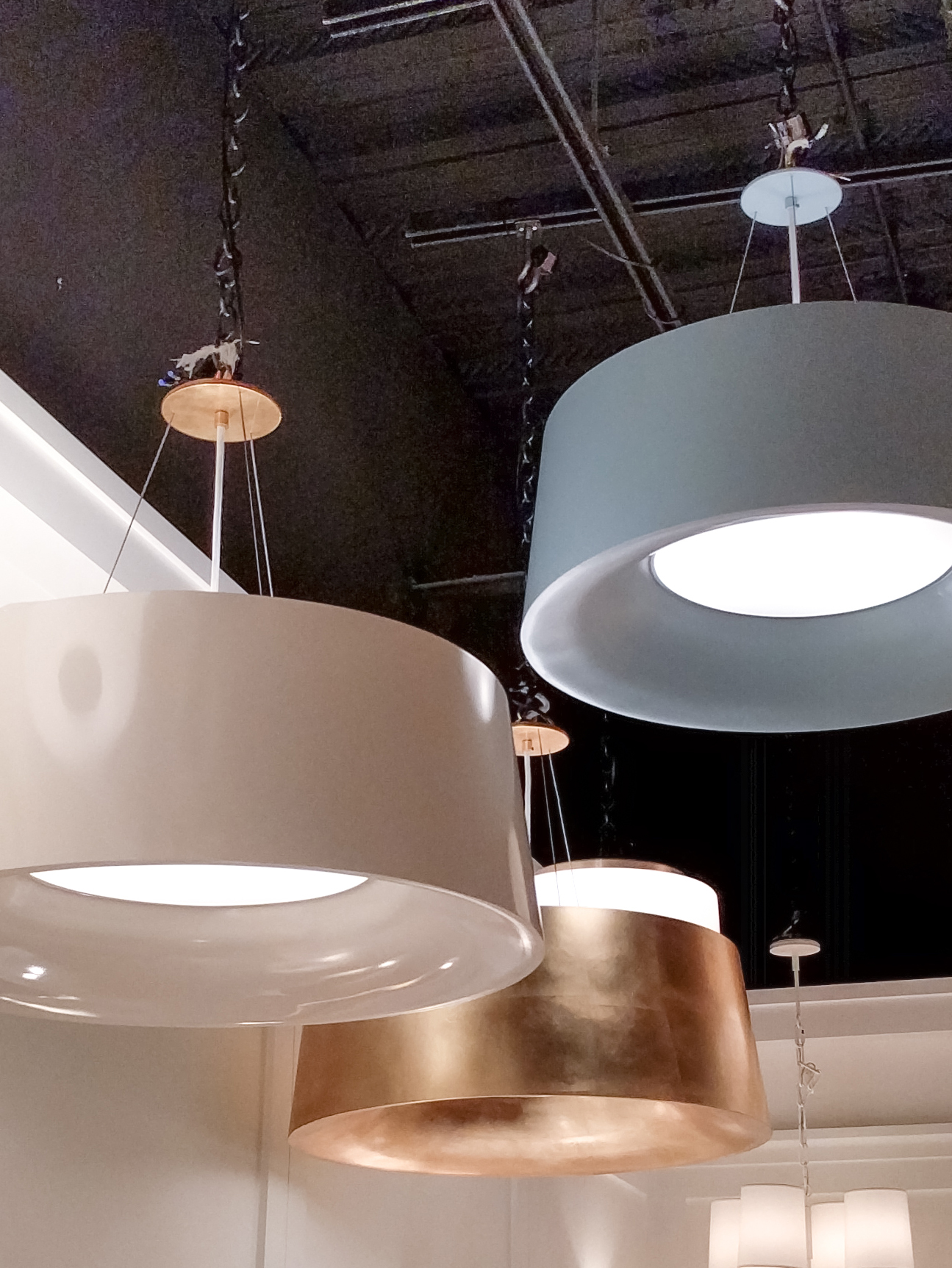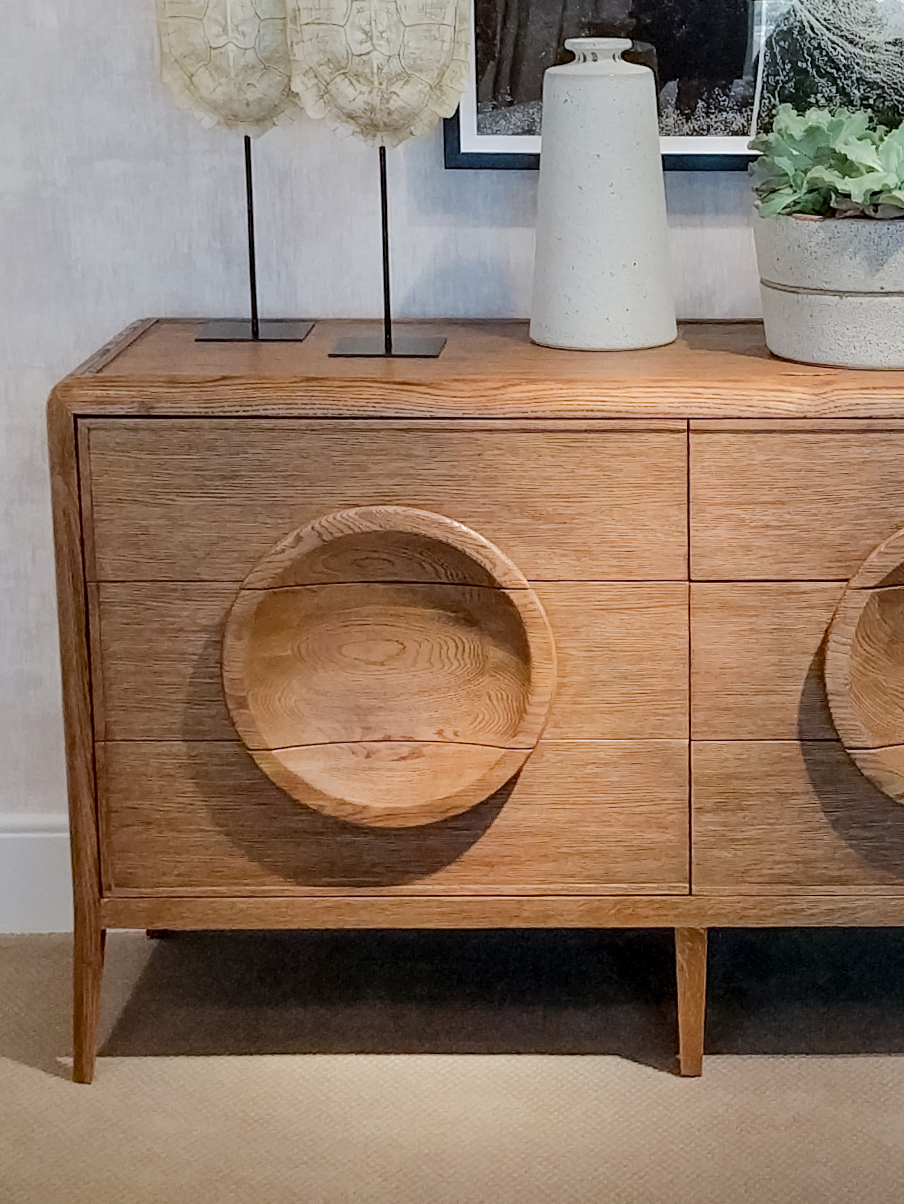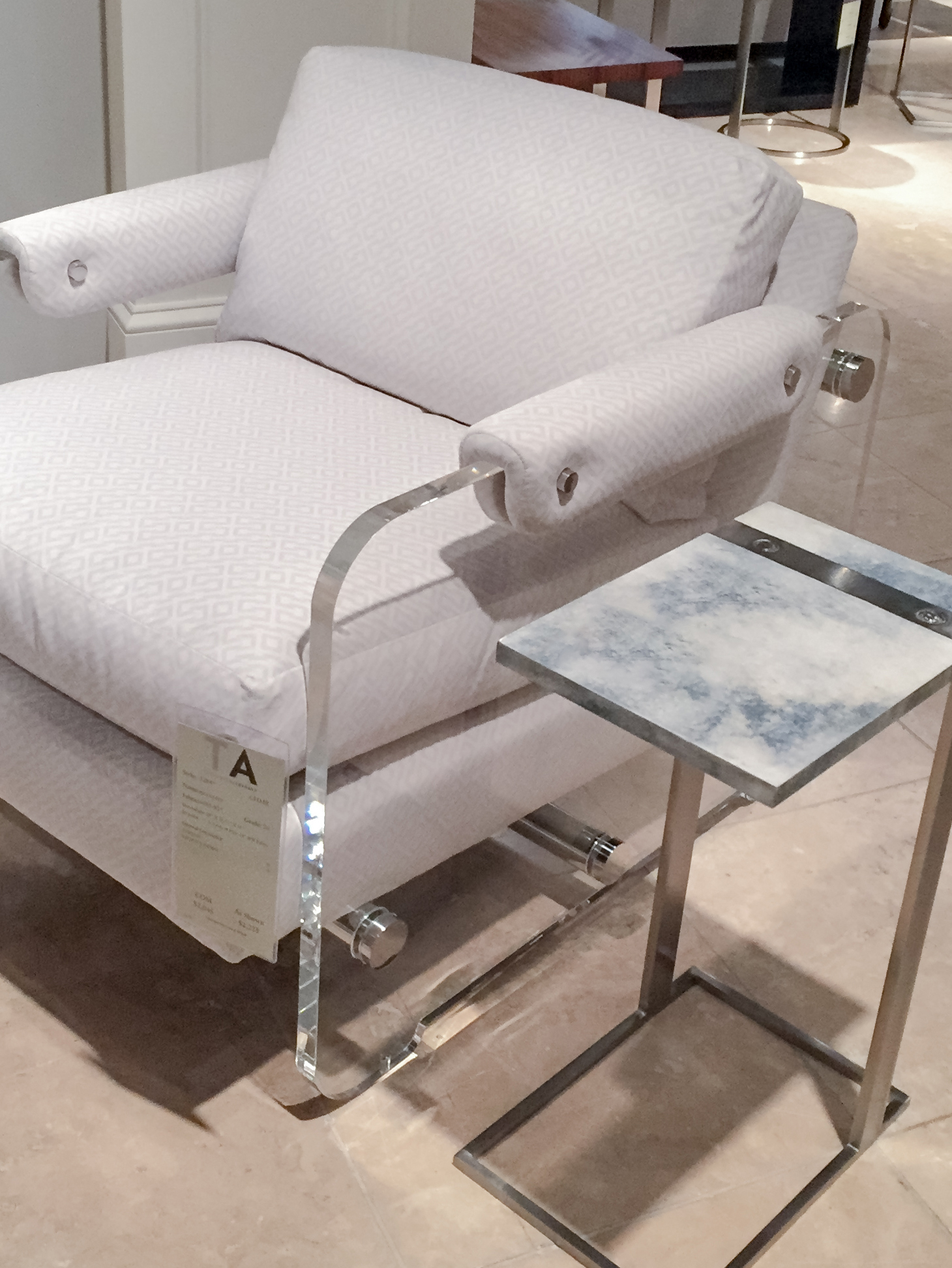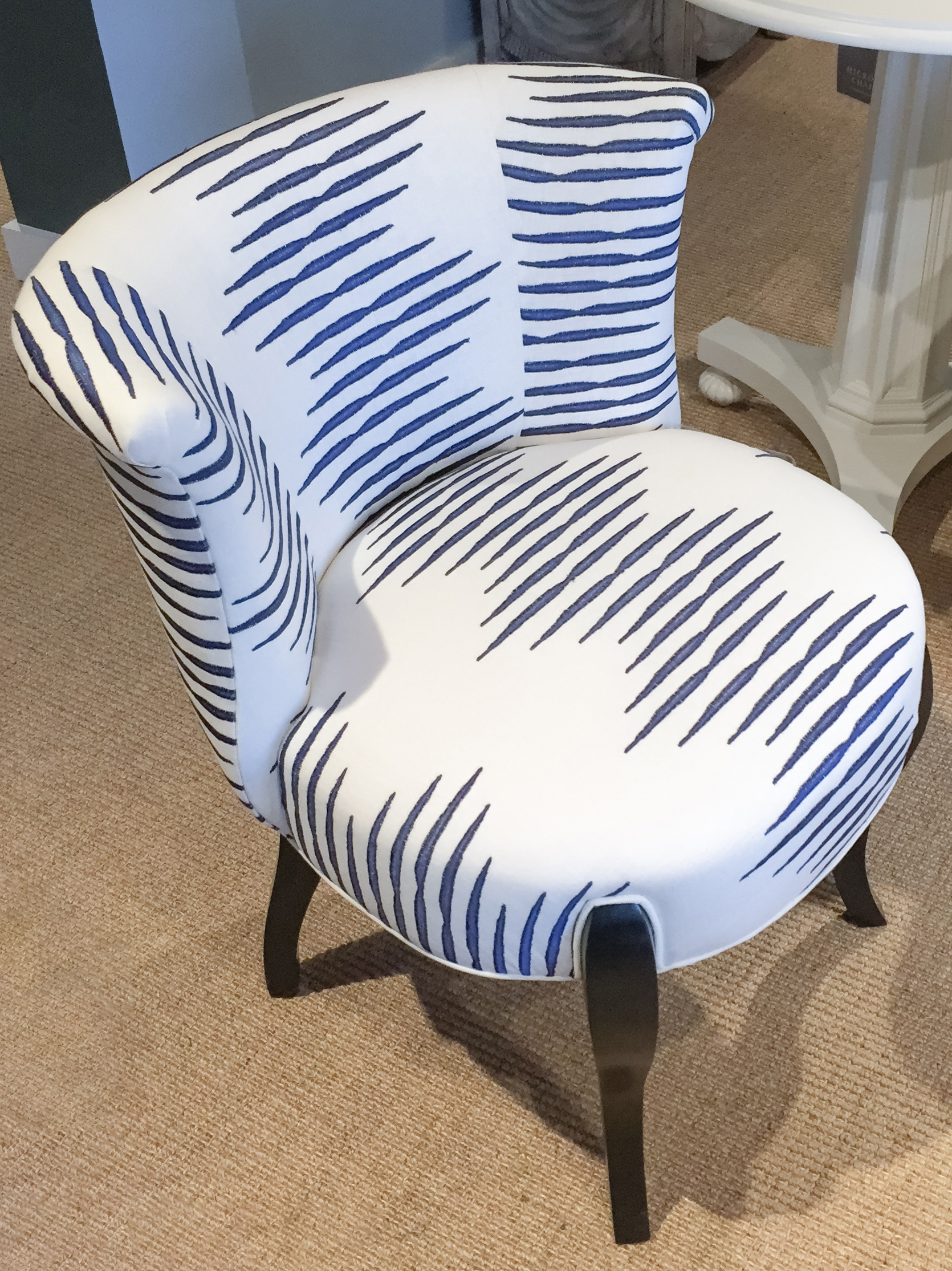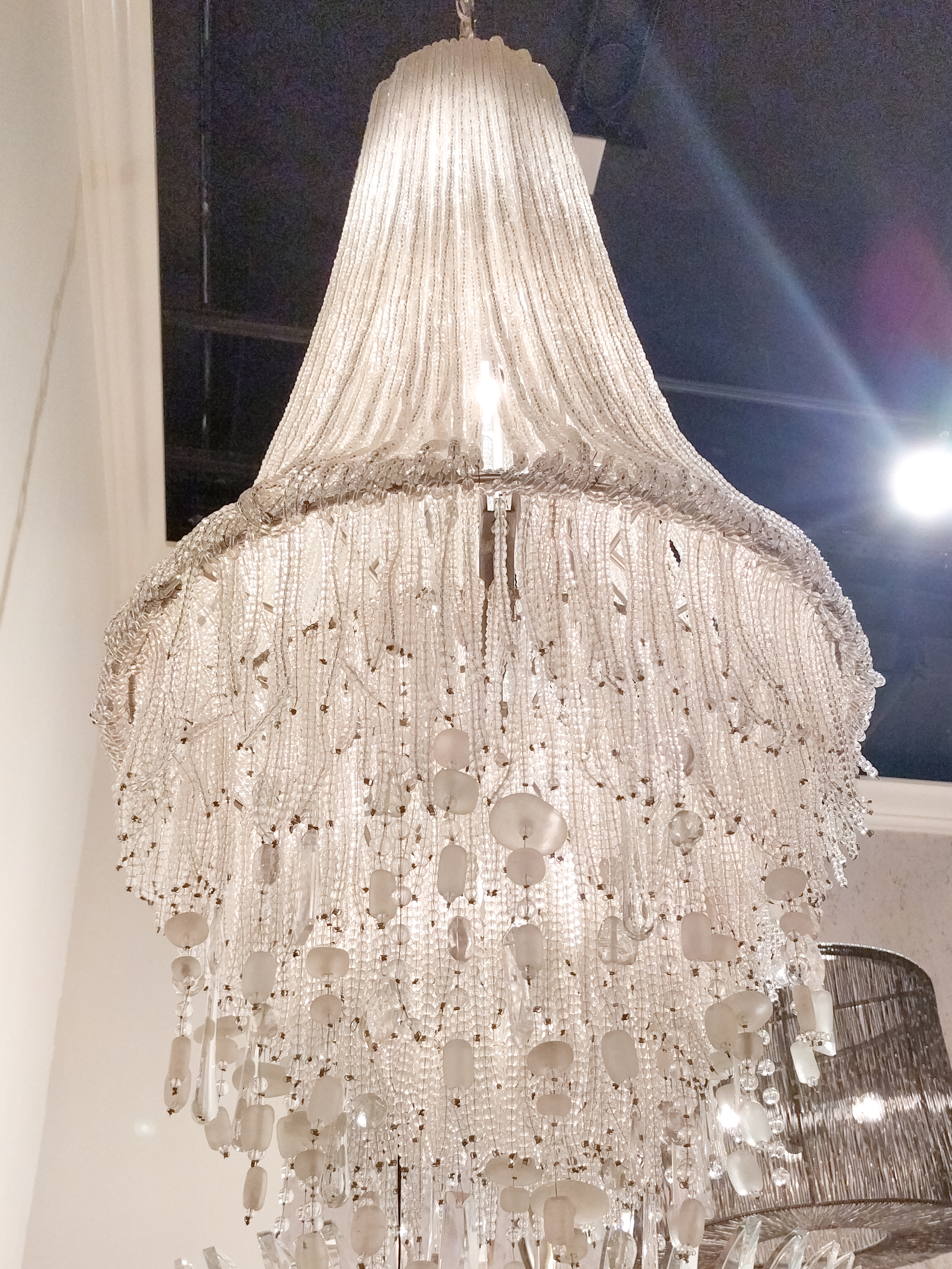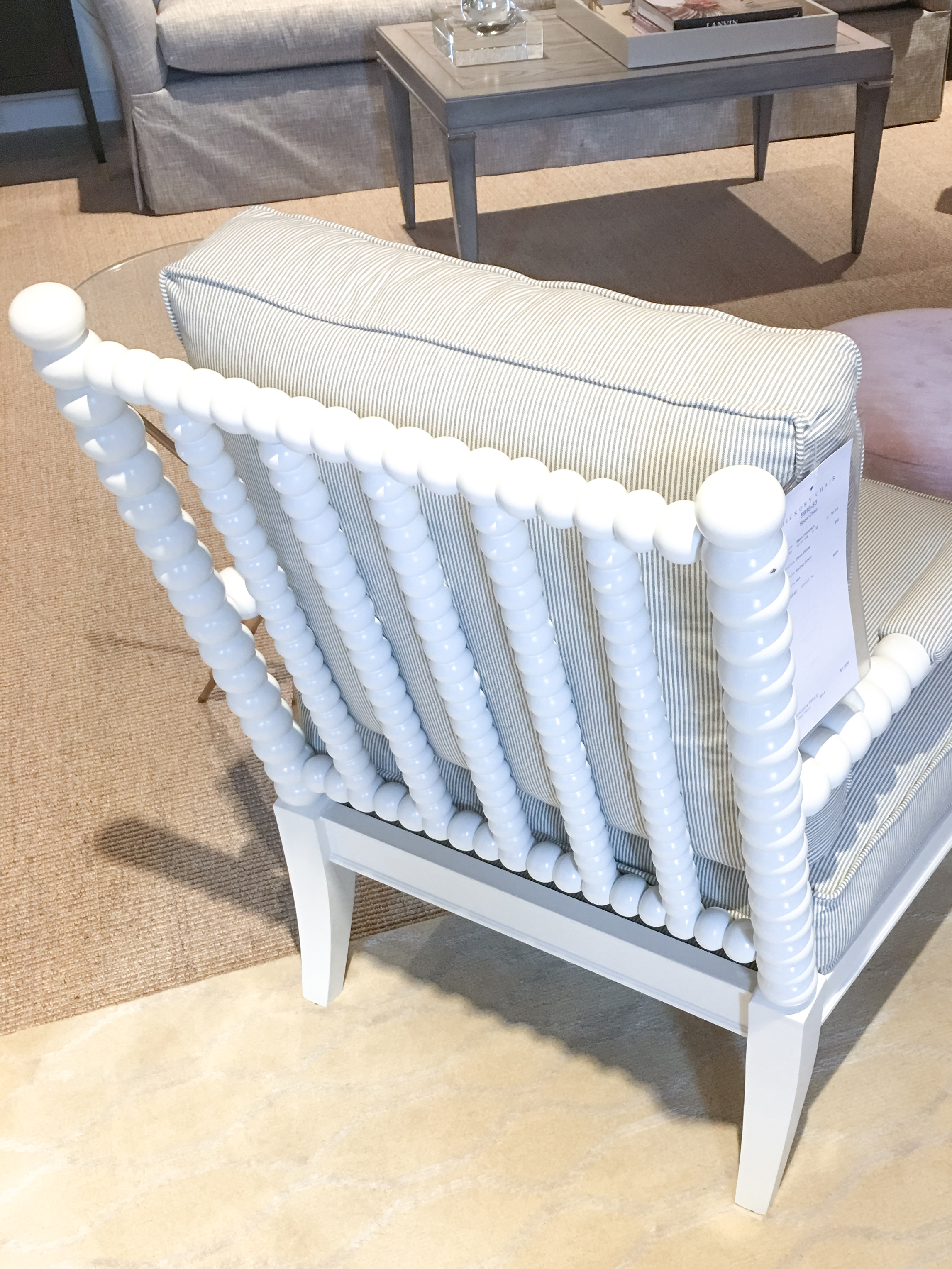 Our trip to High Point Furniture Market was a whirlwind! We wanted to take a moment to share a few of our favorite finds with all of you. For those of you who are not familiar… High Point Furniture Market is an exclusive Trade Only event with over a thousand vendors ranging from furniture to lighting to home décor, and so much more.
This trade show gives us the opportunity to look at new product from vendors in our database, as well as the opportunity to discover new vendors. The creative brain waves sure do go crazy being immersed in hundreds of new designs. Above and below you can find a selection of our "favorite finds" from our trip to this year's Market!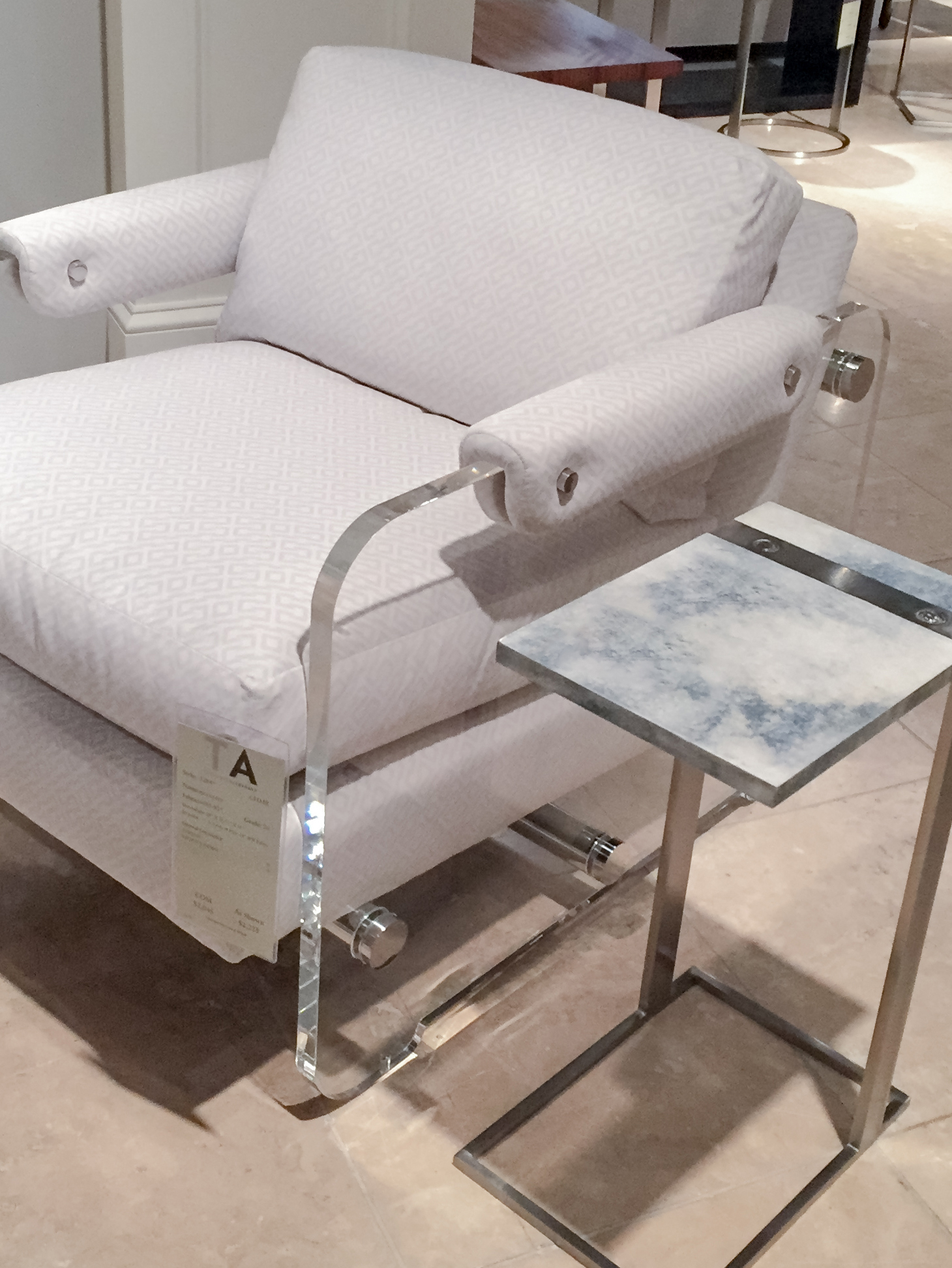 What do you think of the lucite lounge chairs as potential seating for our future office? This chair is part of a collection that Jamie Drake curated for Theodore Alexander. We enjoyed a personal tour from Jamie Drake and were intrigued by the many influences that inspired his collection, specifically his fascination for antique cars and how he integrates that into his designs.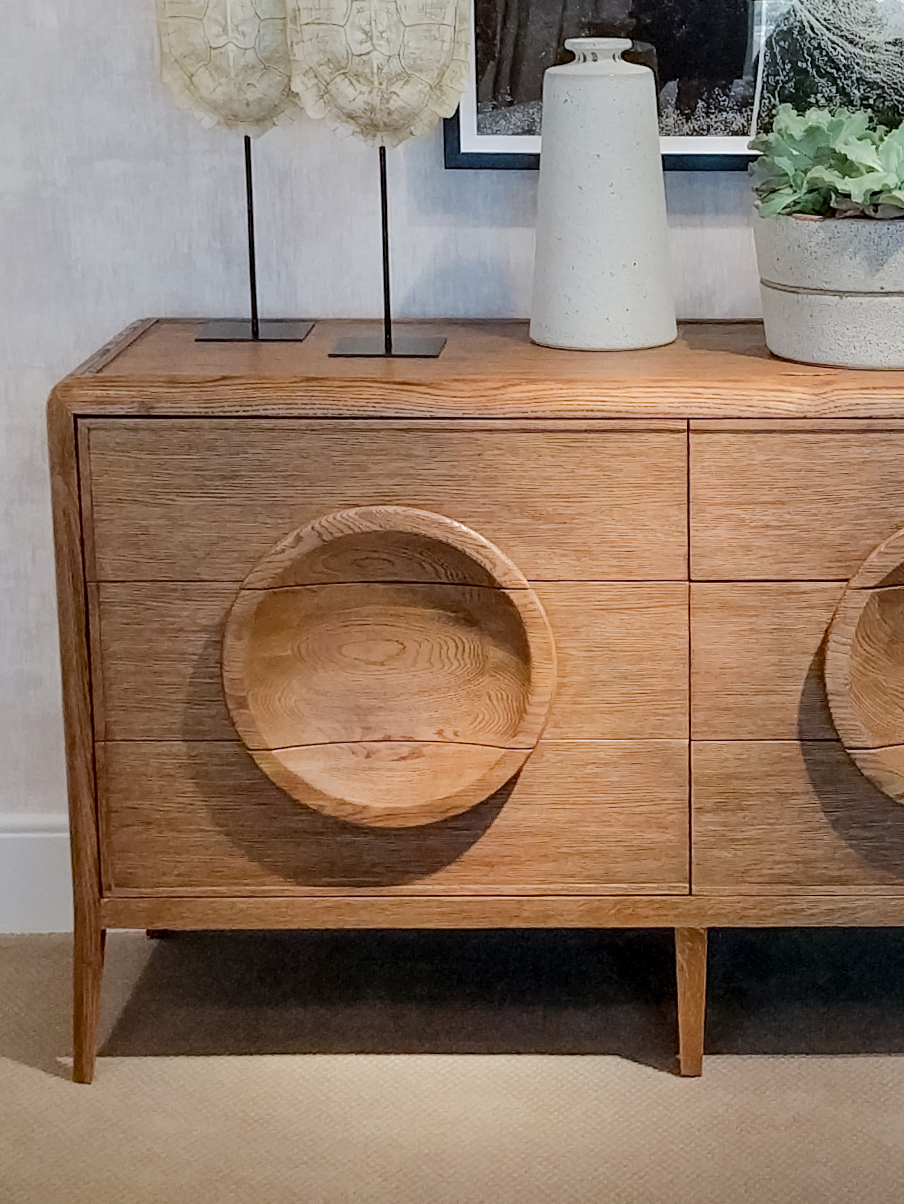 A long-standing piece in Michael Berman's collection, this console immediately caught our attention. Michael Berman and his assistant, Zander, graciously toured us through their showroom, educating and inspiring us on the ins and outs of their collection in the Theodore Alexander showroom.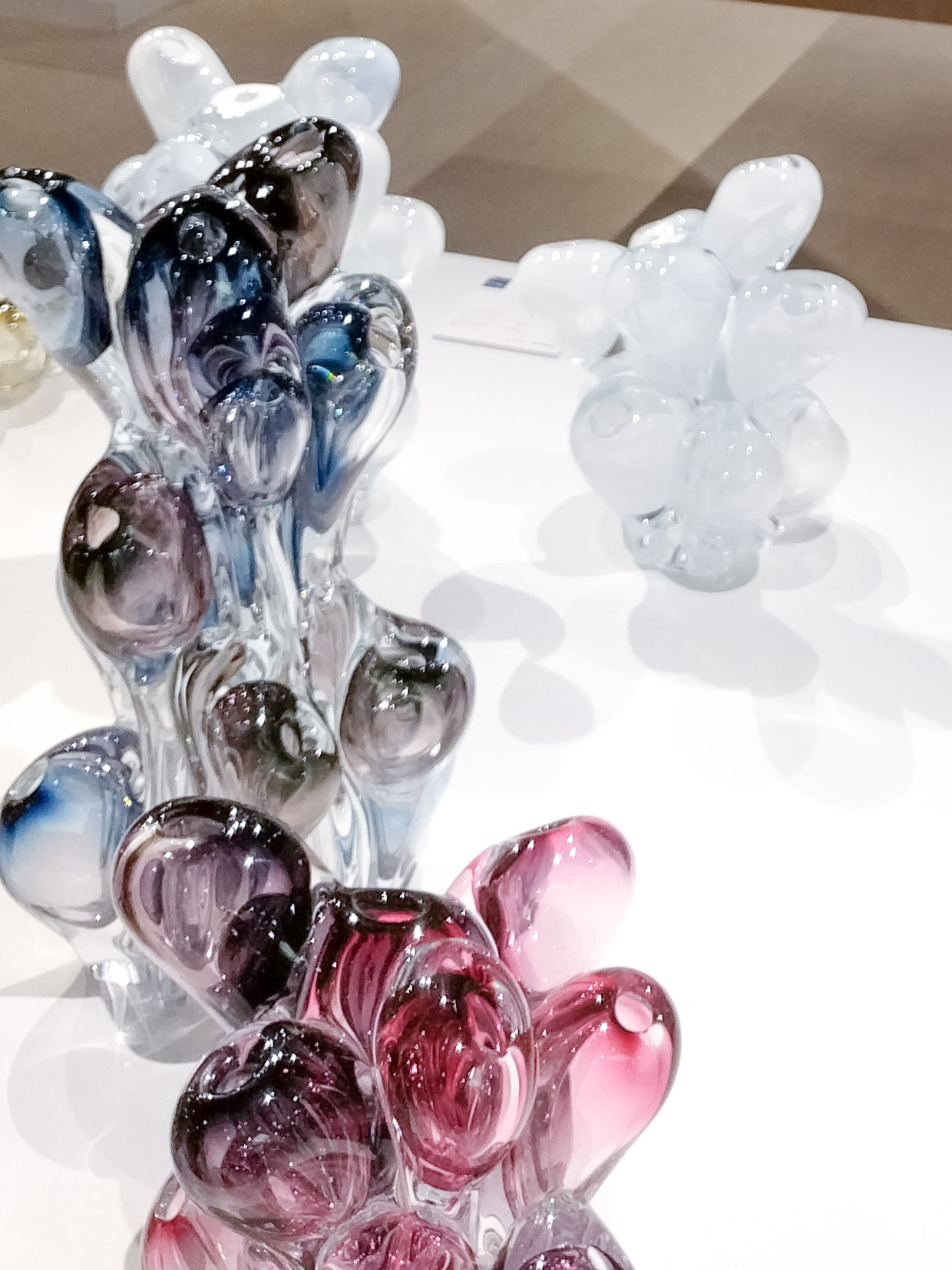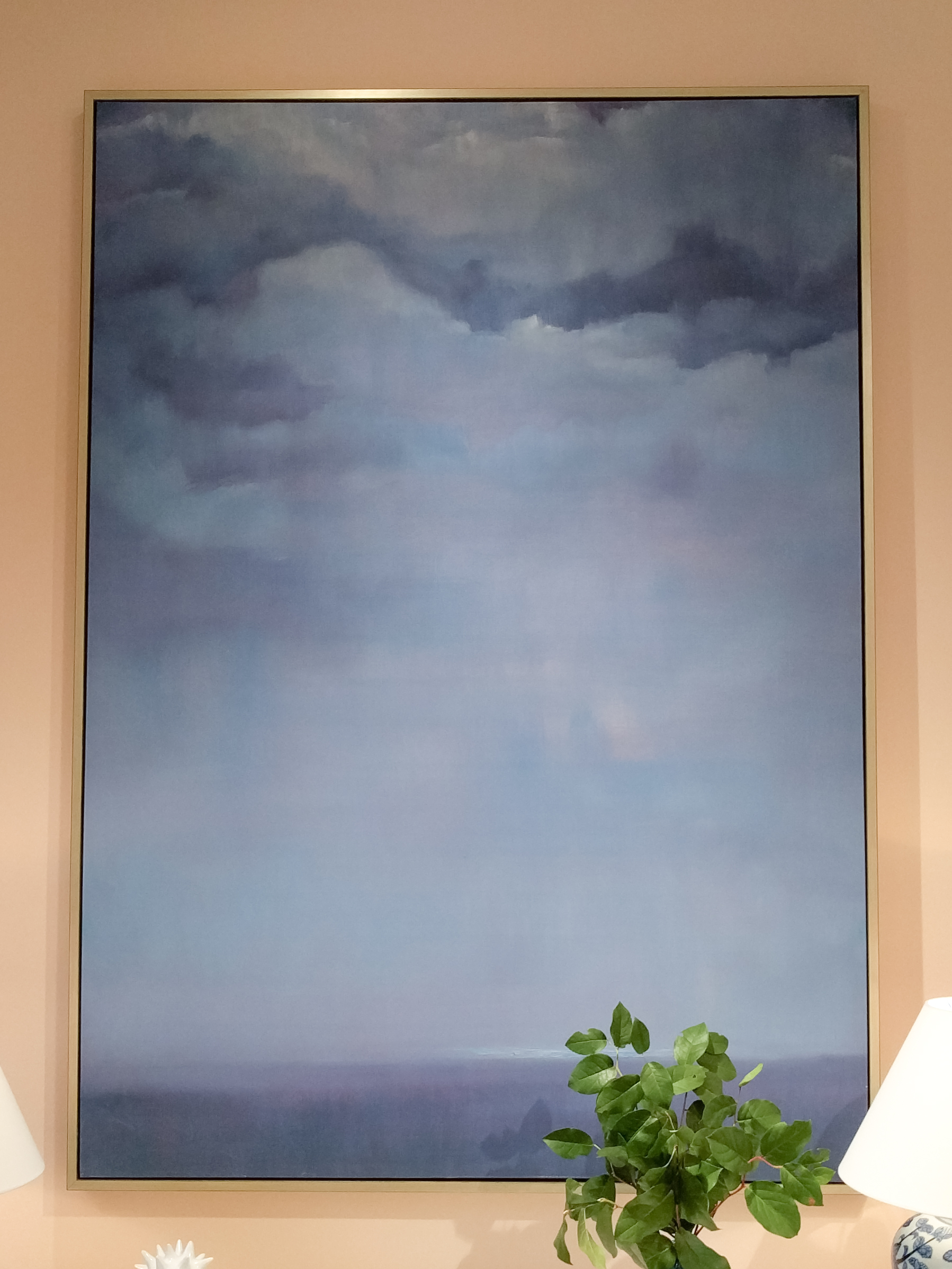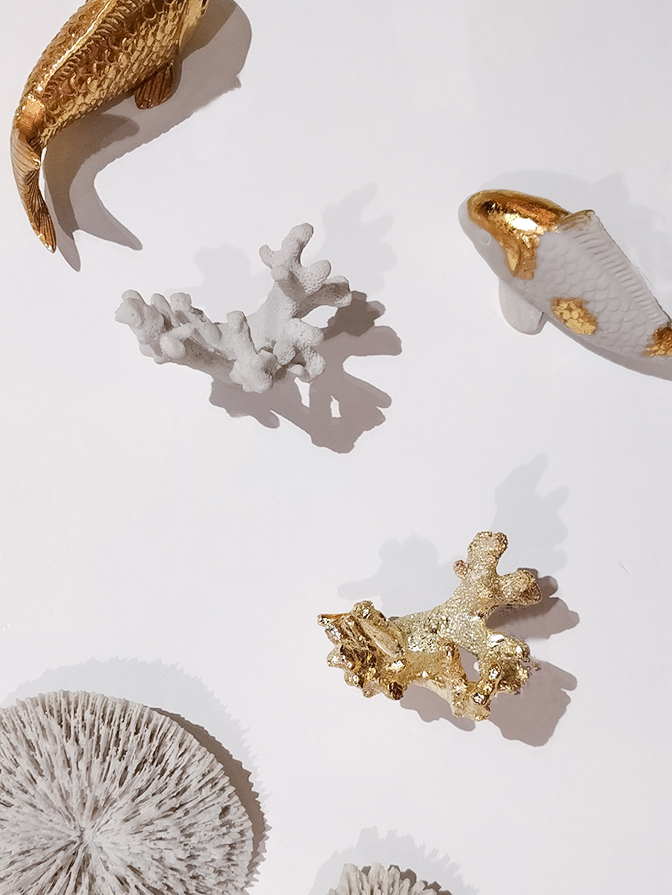 There were many art and accessory showrooms that caught our eye from unique hand-blown glass sculptures to beautifully curated artwork.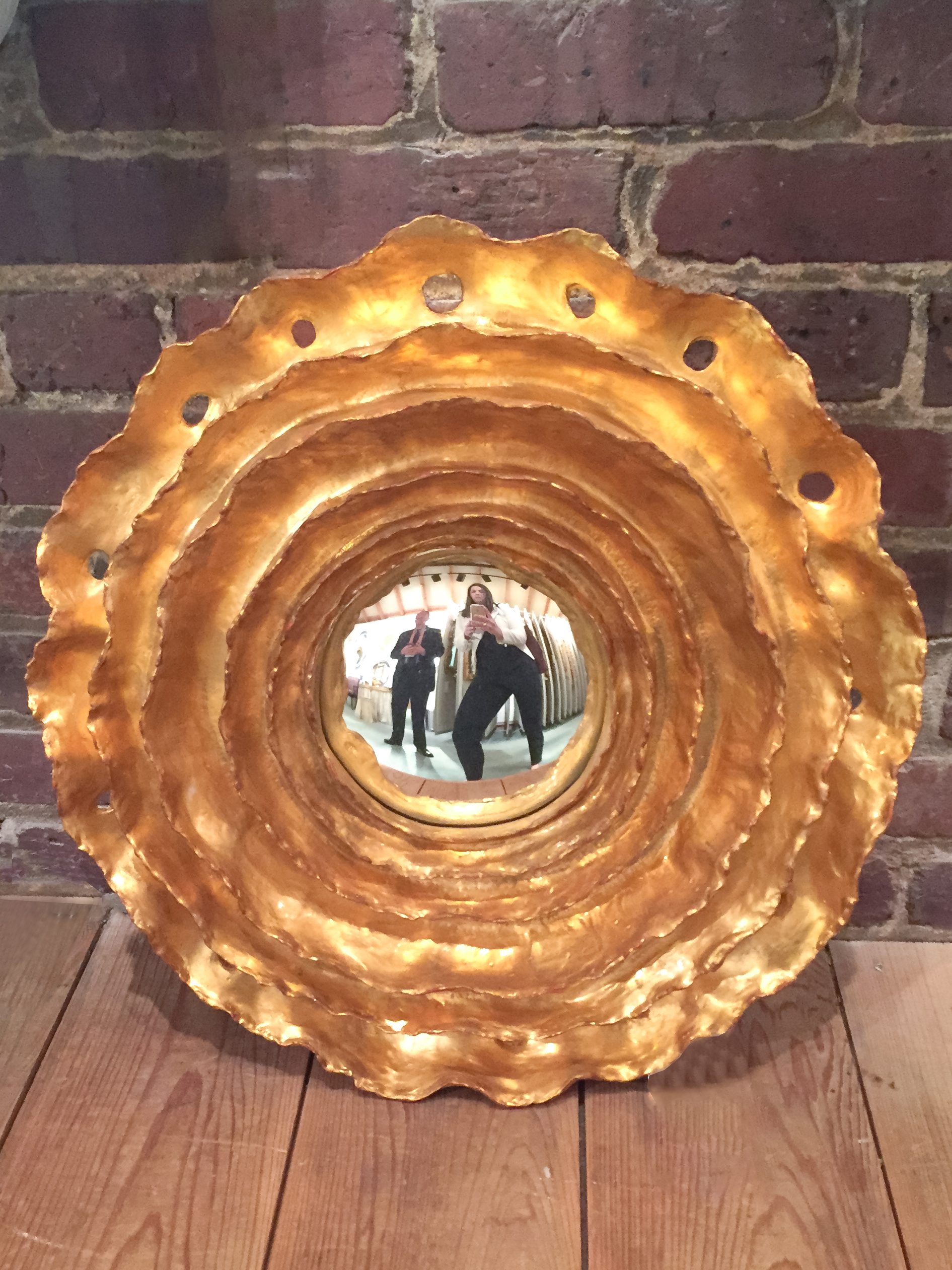 We were particularly drawn to this hand sculpted round mirror from Carver's Guild and even more thrilled when we found out that the mirrors can be customized in ANY Benjamin Moore paint color. The options are endless!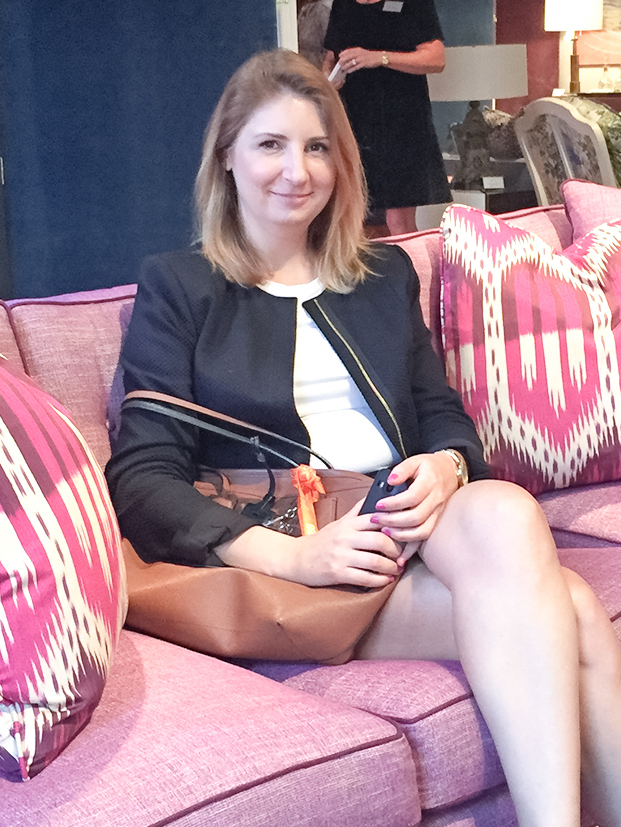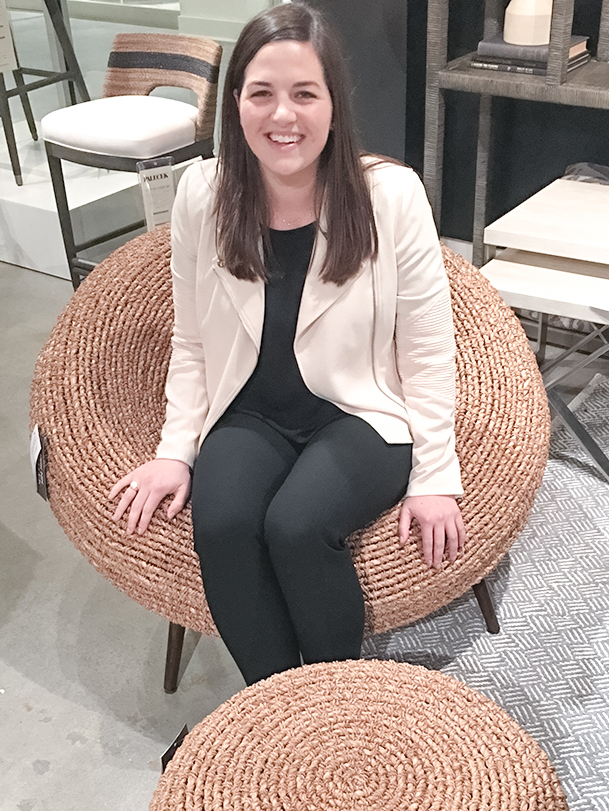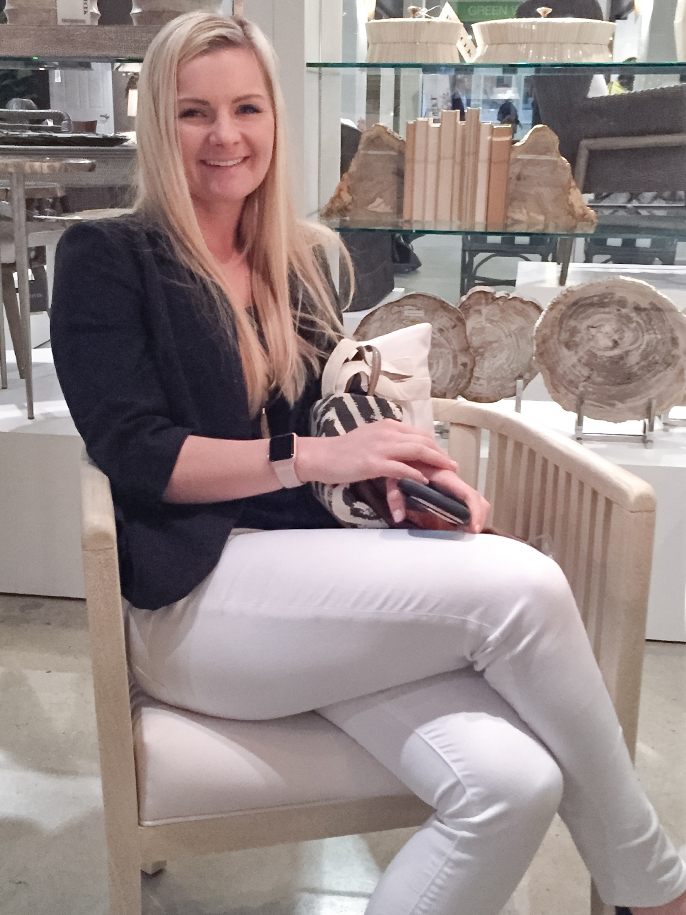 Another considerable advantage of High Point Furniture Market is not only being immersed in beautiful, unique, and creative designs but also having the opportunity to sit, touch, and inspect the quality of each piece that interests us. Above you can find us testing the comfort of just a few of our favorite finds! (They passed the test, in case you were wondering…)
Thank you for stopping by to learn about our most recent trip and we hope you check back next week for a new post!