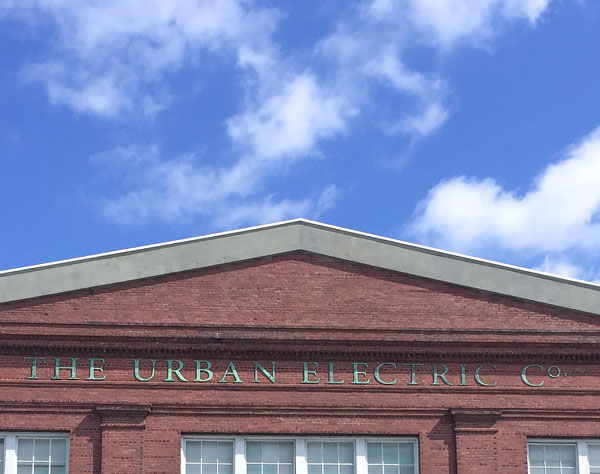 A few weeks ago, while on a weekend trip to Charleston, South Carolina I visited the headquarters of Urban Electric Co. Urban Electric is one of our favorite sources for decorative lighting. Their pieces range from timeless and refined to eclectic and whimsical, and each piece is designed and produced at their Charleston headquarters. While walking through the headquarters, one of Urban Electric's team members explained the history behind the company's founders. Urban Electric was founded by a husband and wife team who identified a void in the lighting market after having a difficult time finding the perfect lighting pieces while renovating their home in downtown Charleston. 
The Urban Electric headquarters is located in the Charleston Navy Yard. The headquarters includes offices, a small showroom to display their pieces, and the factory where all of the pieces are made. Below are a few photos from the showroom, which overlooks the factory floor.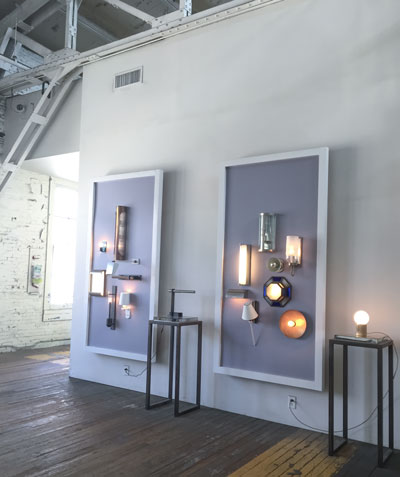 The aesthetic of the headquarters can be described as "refined industrial." The headquarters' simple, industrial interiors act as the perfect backdrop for their elegant lighting fixtures, allowing each piece to shine.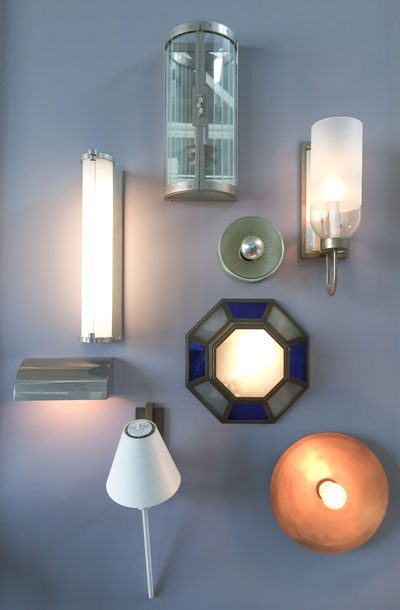 How beautiful are these fixtures? Check out the Lanesborough Flush Mount in the center of the grouping (fixture with blue and milk-colored glass). There's something about the fixture's combination of blue and white glass that is eye-catching.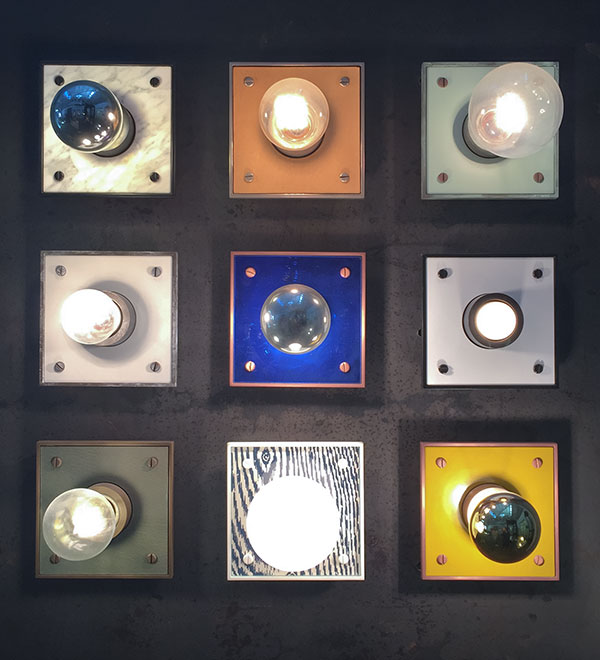 One of my favorite installations on the showroom floor is the wall of Pop fixtures. These fixtures can be described in one word: adorable. Urban Electric offers a custom wallpaper program for these fixtures which allows you to send any wallpaper pattern to their factory to be installed on the back plate of the fixture. This small fixture packs a big punch!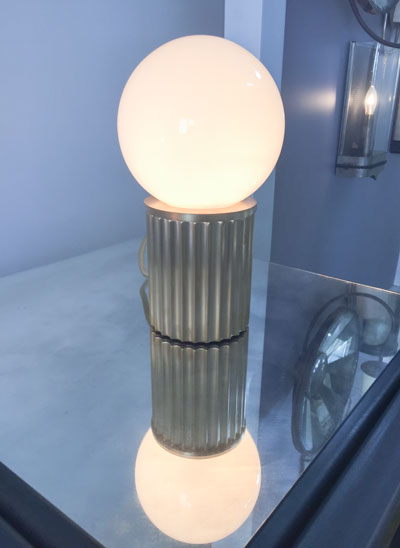 Next up is the Rex Table Lamp. I can imagine this as the finishing touch for a beautifully styled bookcase or as a chic lamp to dress up a side table. The shape is perfection!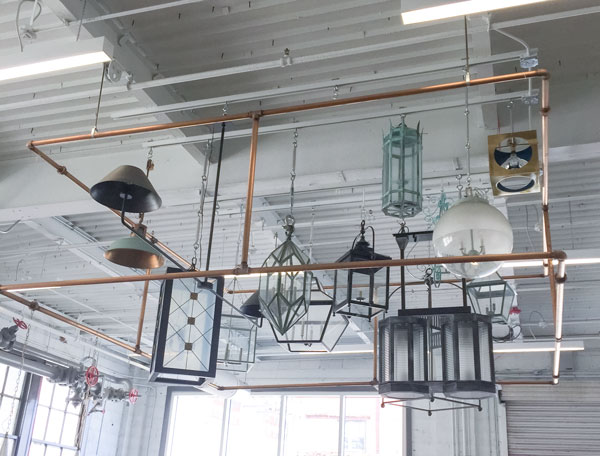 Believe it or not, this is the "chandelier" in the employee break room. What an interesting idea to incorporate a grouping of Urban Electric fixtures to create one larger-than-life lighting installation.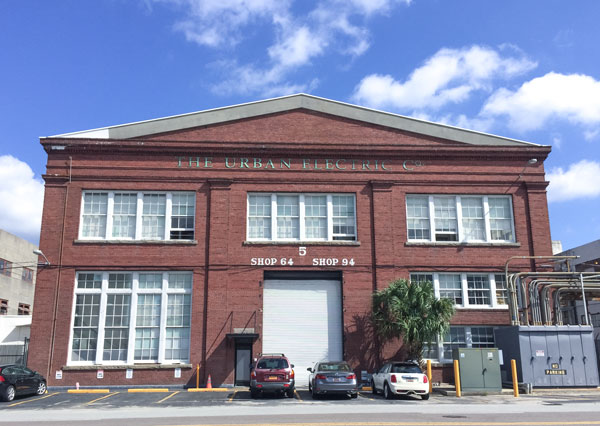 Here is the exterior of Urban Electric Co.'s headquarters building. Behind its modest, brick facade, a group of talented visionaries are designing and building fixtures that will light up rooms across the world. Also, can I point out the hand-painted "Urban Electric Co." signage on the building's facade? It's clear that Urban Electric is all about the details!
Thanks for reading! We hope you check back soon for our next post.